This is no ordinary panama hat
It's an objet d'art crafted by an artisan in a 3,000 year old tradition. It's a form of body armor, protecting you from the harsh rays of the sun. It's an adornment, as different one to the next as you are. You already stand out. Now make a statement with Freya.
Learn More
"There can be no happiness if the things we believe in are different from the things we do."
- OUR MUSE, EXPLORER & TRAVEL WRITER FREYA STARK (1893-1993)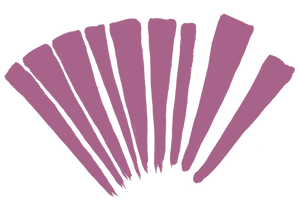 We believe in sunshine
But also in sun protection. Freya hats feature UPF 50+ and block 98% of the sun's harmful rays.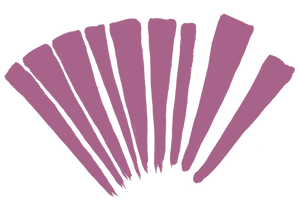 we believe in Women
Especially our weavers, who learn their craft from their mothers and grandmothers in a time-honored tradition passed down for 3,000 years. In addition, we are a 100% woman-owned and operated business.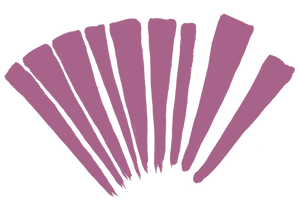 we believe in sustainability
Our hats are made with organic materials and dyes so that we can protect the environment and ourselves.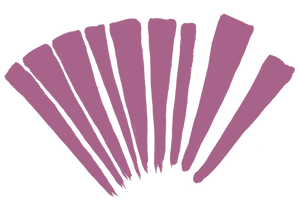 we believe in the voyage
We are fueled by travel - inspired by its ability to shift our perceptions and overturn the ordinary.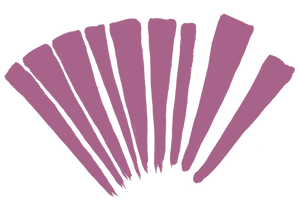 we believe there is no such thing as a "hat person"
There are just people who know they love hats, and people who will once they discover Freya.
we are freya.
Explore with us.
HANDMADE IN ECUADOR
Artisan Craft
We collaborate with our weavers, embroiderers and sewers on new techniques to harness their dexterity and bring to life novel, modern interpretations of the traditional Panama hat.
Organic materials
Our hats are handwoven using fibers from the Toquilla Palm plant which is sustainably cultivated in Northern Ecuador. This straw is durable and flexible, and with proper care, should last a lifetime.
Income for Rural Andean Communities
Our weavers wear many hats of their own. They are mothers and sustenance farmers who weave hats at home, while caring for their children. Income from hat weaving allows them to continue their traditional way of life in remote villages.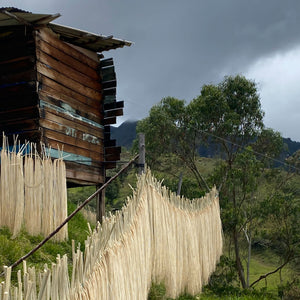 Freya Favorites
Our team can't get enough of these chic chapeaux.