INTRODUCING OUR NEW HAT CLIP
The perfect travel accessory.
hold on to your hat
Our newest collection featuring custom Freya hardware and chin straps for the days you are moving quickly.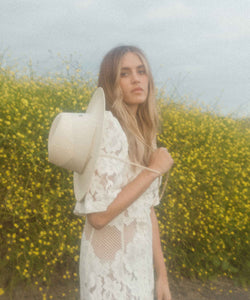 The Field Gardenia
An updated version of our perennial bestseller, the Gardenia. Featuring our newest crown shape with a distinct center crease along the top of the crown and bone suede chin strap.
Shop now
@thefreyabrand
Girls on the Go! Shop the looks on our Freya fans and tag us with yours @thefreyabrand